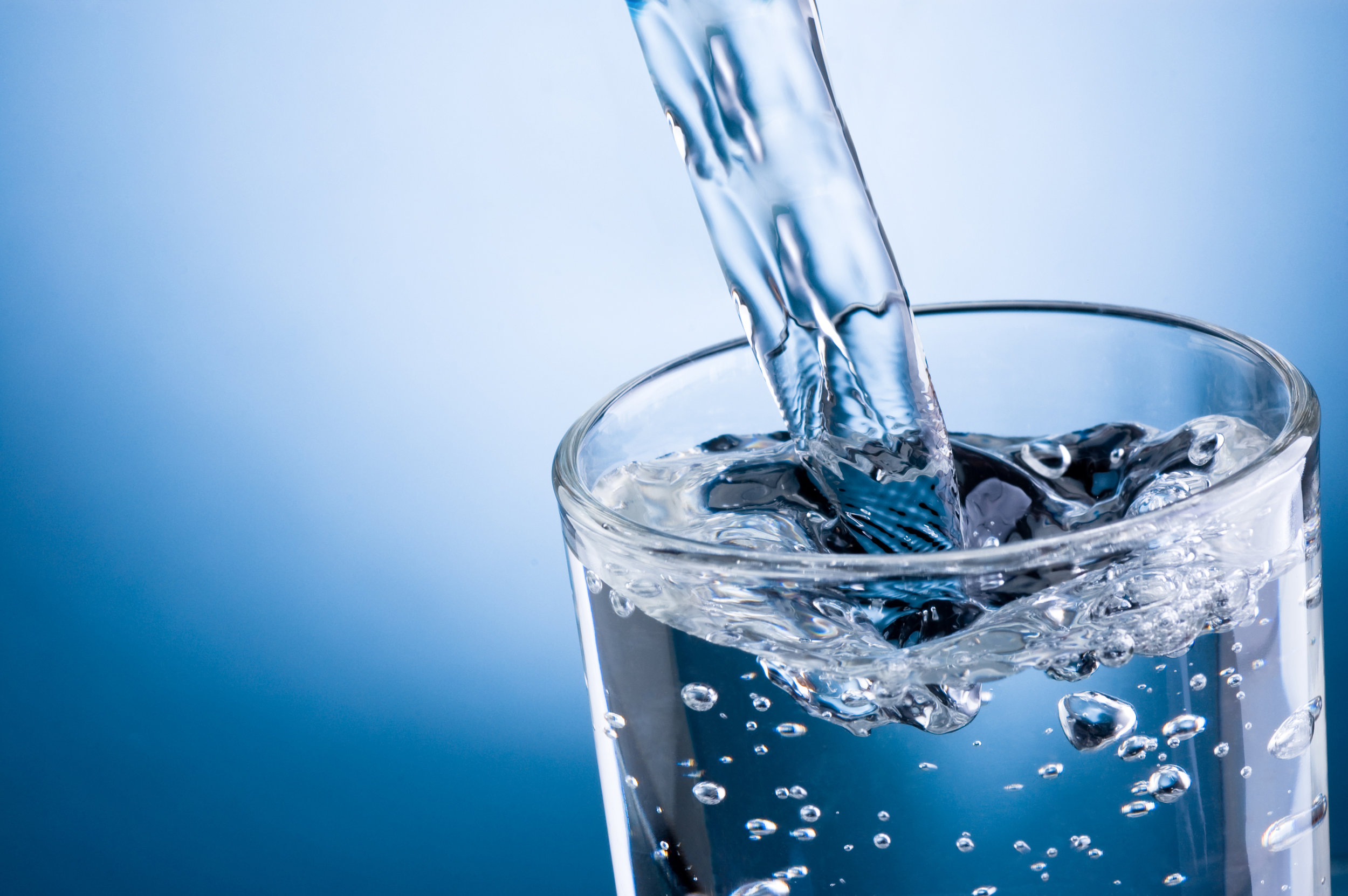 Our Testing Services
Since 1906, Babcock Labs has lead the analytical testing industry by offering services that meet the unique needs of clients big and small, public and private.
Drinking Water analyses
California water agencies have relied on Babcock Labs to provide State certified drinking water analyses for more than 85 years. We offer a full range of testing methods in compliance with the Safe Drinking Water Act, CA Title 22, and UCMR regulations.
Wastewater analyses
Babcock Labs provides sampling and testing services to help clients comply with municipal water discharge permit requirements for Industrial Pretreatment Programs and with National Pollution Discharge and Elimination System (NPDES) permits issued by the California Regional Water Quality Control Board, including Septic Tank Monitoring.
Groundwater ANALYSES
Babcock Labs testing services for groundwater, landfill monitoring, remediation, and soil projects include a wide variety of volatile, semi-volatile, mineral, and inorganic chemical analyses, as well as complete trace metal determinations. These analyses are detailed in the EPA Solid Waste Assessment Manual (SW-846) for site assessment, monitoring, and remediation projects.
stormWATER ANALYSES
Babcock Labs has provided for the collection and testing of stormwater samples since the inception of the stormwater runoff program. Our laboratory and its partners provide complete analytical services for the NPDES programs administered by the State Water Resources Quality Control Board for industrial stormwater, construction activities, municipalities, and Caltrans.
HazaRdous Waste & Soil ANALYSES
Babcock Labs provides for the analysis of solid waste, oils, sludges and hazardous materials. Tests performed include waste characterizations, such as pH, flash point, cyanide, and sulfide bearing wastes.